How to create a Chicken Hotel listing on Betsy
by David
November 10, 2021
0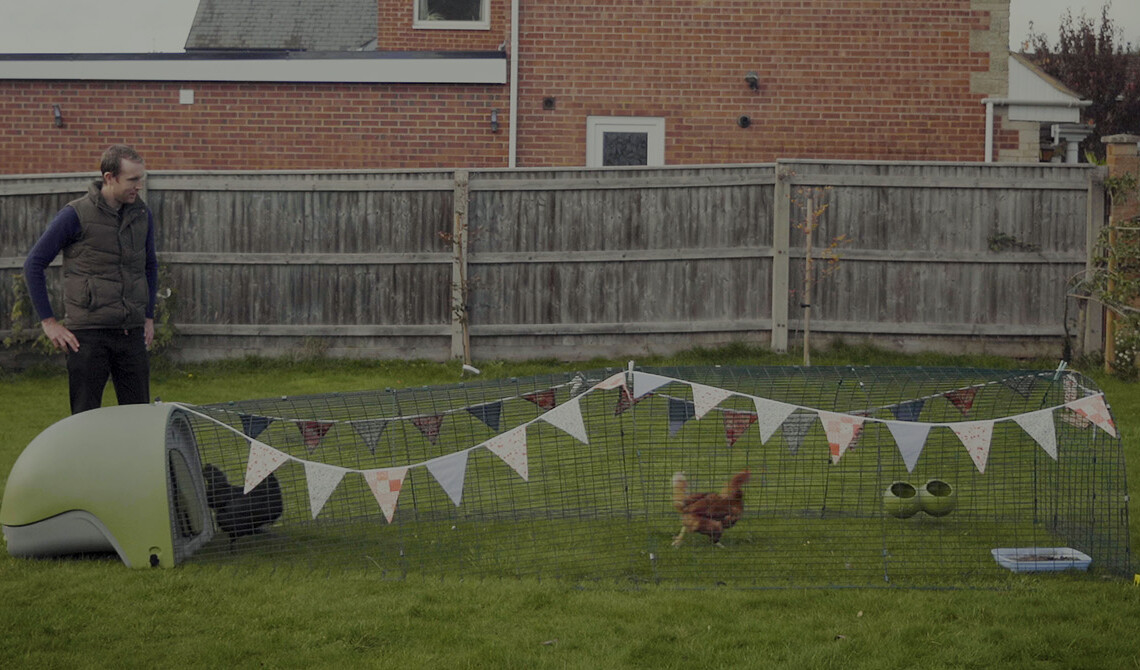 Great news! You've decided to create a listing on Betsy! The video below gives you a whirlwind tour of what to do. Here, we'll add a few more details on how to make your Chicken Hotel listing really sing.

Listing your guest coop as a Chicken Hotel
When you applied to become a Chicken Hotel Manager, you'll have been sent a survey and some follow up emails from David. Double check your inbox and junk mail to make sure you received them.
No email? Contact David here and we'll get you up and running!
Creating your listing
The survey questions you answered were all based on some of the most important aspects of running a successful Chicken Hotel that are important to your customers. They included:
Do you have a dedicated guest coop and run?
Is there plenty of space?
What kind of protection do you have against predators?
Can you spot diseases that affect chickens, such as red mite and scaly foot?
And on the softer side of things:
How many years have you kept chickens?
Why do you love looking after them?
What are their names?
When you create your listing, you'll be looking to add this information in a charming way to entice customers to your property. You are writing a listing to attract someone who loves chickens as much as you do. So make sure your passion comes across! With that in mind, here are the details you'll need to add.
Guest coop photographs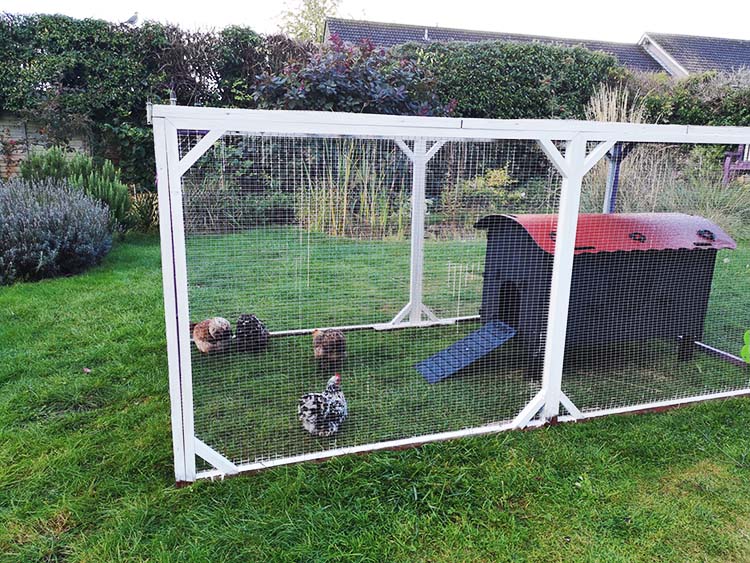 Just as if you were photographing your home for sale, put the same effort into your coop pics. Think about lighting, backgrounds, cleanliness and charm. (We often use bunting to add a little extra flare. Remove all mess from the background, make sure your run and coop are clean, fill it with fresh bedding to show that chickens would be happy to live there.
About your listing
This is where you tell us about yourself and your love of chickens. Add lots of warmth and colour and why you love keeping chickens. Tell us your chicken's names if you have some currently. Say why you're excited to be opening your chicken boarding business to guest chickens.
Your cleaning practises
Good cleaning practises are essential, and describing them to your customers will put their mind at ease. They will know that you will take good care of their ladies and will be encouraged to book. If you have a plastic coop, such as the Eglu from Omlet, Hen Houses from Solway or Chicken Houses from Green Frog (some of our favs), do mention it—and what you'll be doing between guests to make it good as new. (While we're talking coops, here are a few more tips that you can find on our blog.)
Egg-stra services
You'll see some check boxes for items such as dust baths, egg keeping, treats, pics and so on. Tick all that apply. This is akin to free shampoo and wifi on Airbnb!

Pricing
This is up to you. The pricing shown on our site is the cost per night for the coop you are advertising. The current market for chicken boarding is between £5-£10 a night.
Dates available
Last but not least, when will you be open! Set your availability using the calendar.
Listing as a Visiting Manager
There's more than one way to earn money on Betsy. You can also visit other people's houses to look after their chickens when you go away. Apply here to be a Visiting Manager. When this service goes live on Betsy, we'll email you the details.
Brush up on your chicken-keeping expertise!
Betsy has a wealth of experience when it comes to looking after chickens. Read all about in this series of blogs:
How to stop your pet chickens eating their eggs – Read on.
Betsy's guide to managing broody hens – Read on.
Betsy's guide for transporting your pet chickens to a chicken hotel – Read on.
Training your pet chicken to recognise its name – Read on.